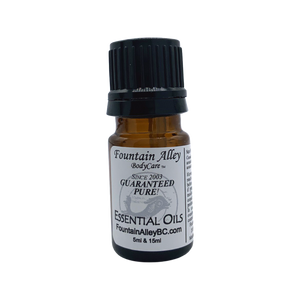 You may also like our Auntie Microbes Soap 
Fountain Alley Essential Oils are guaranteed 100% pure by a third party and sourced from regions with known superior quality. Our blend is derived from the research on Antibacterial properties and includes Lemon Eucalyptus, Lavender, Marjoram, Lemon Myrtle, Oregano, Palmarosa, Sage, Rosemary, Thyme, Clove, and more. This powerful blend should be diluted for most applications, but we do not suggest taking essential oils internally without the advice of an aromatherapist.
Warnings: Non Food-grade. Consult with a competent aromatherapist for uses. Warning: Keep out of reach of children, dilute before applying to skin, if pregnant or existing medical conditions, consult with a health care professional before use. In case of accidental overdose contact poison control center. ​